A stunning boutique range of holiday rental villas in Playa Blanca. Each holiday rental villa is wonderfully located and beautifully designed for relaxation and entertaining. At Playa Blanca Holiday Villas we own and operate our own holiday rental villas ensuring the highest standards for our guests. Your next holiday villa escape to glorious sunshine of Playa Blanca Lanzarote awaits you…
Villas in Playa Blanca Additional Services
At Playa Blanca Holiday Villas we offer additional services which are available for pre-booking to make your stay all the more memorable. As an owner direct villas in Playa Blanca we are on hand to provide the special touches to make your holiday experience extra special. Please contact us for your specific requirements after your booking is confirmed
Prosecco Arrival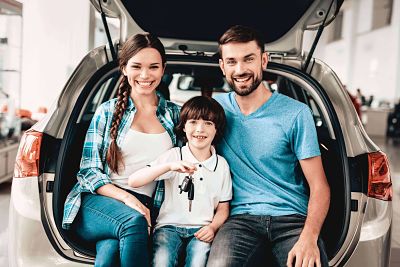 Villa Car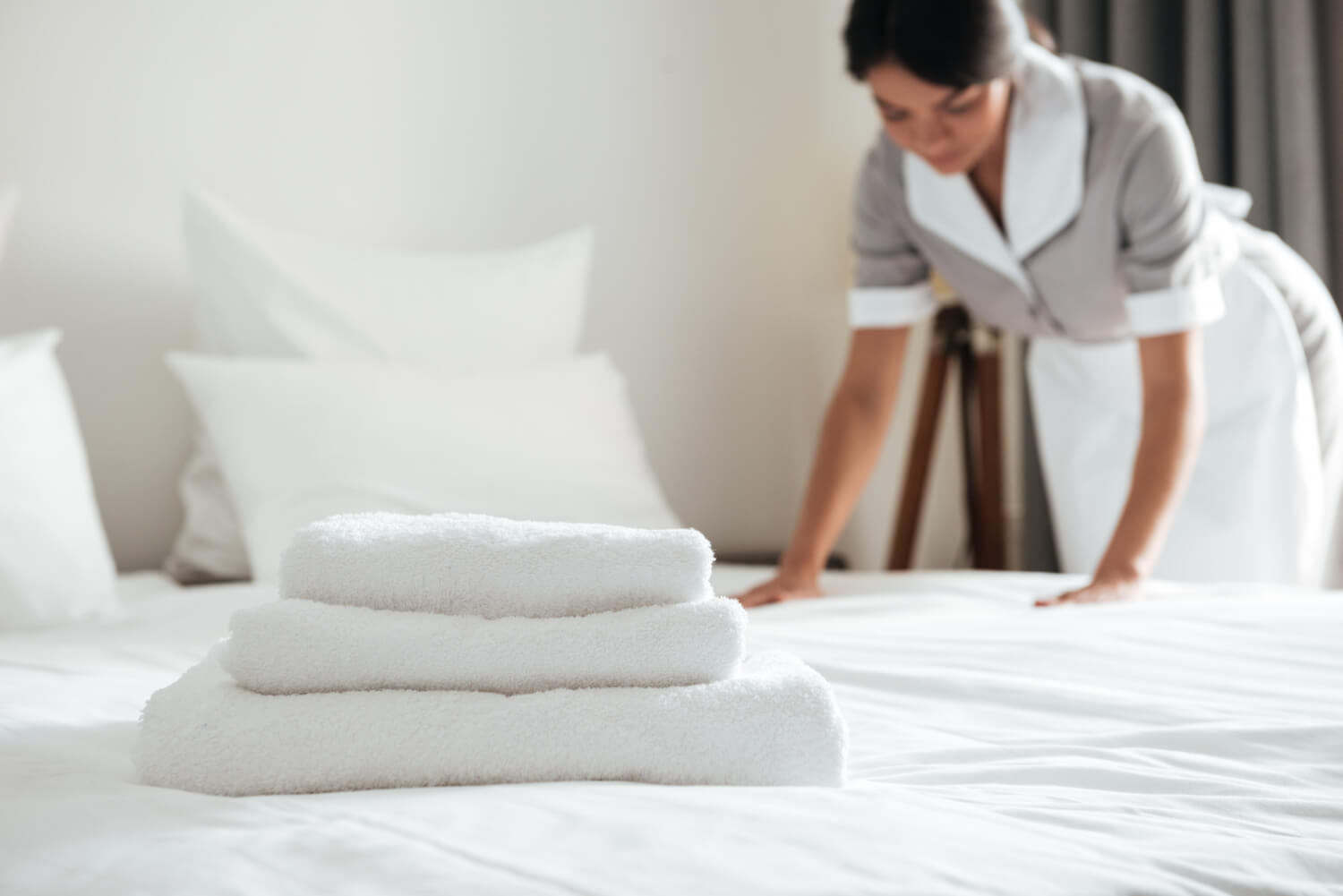 Midweek Villa Refresh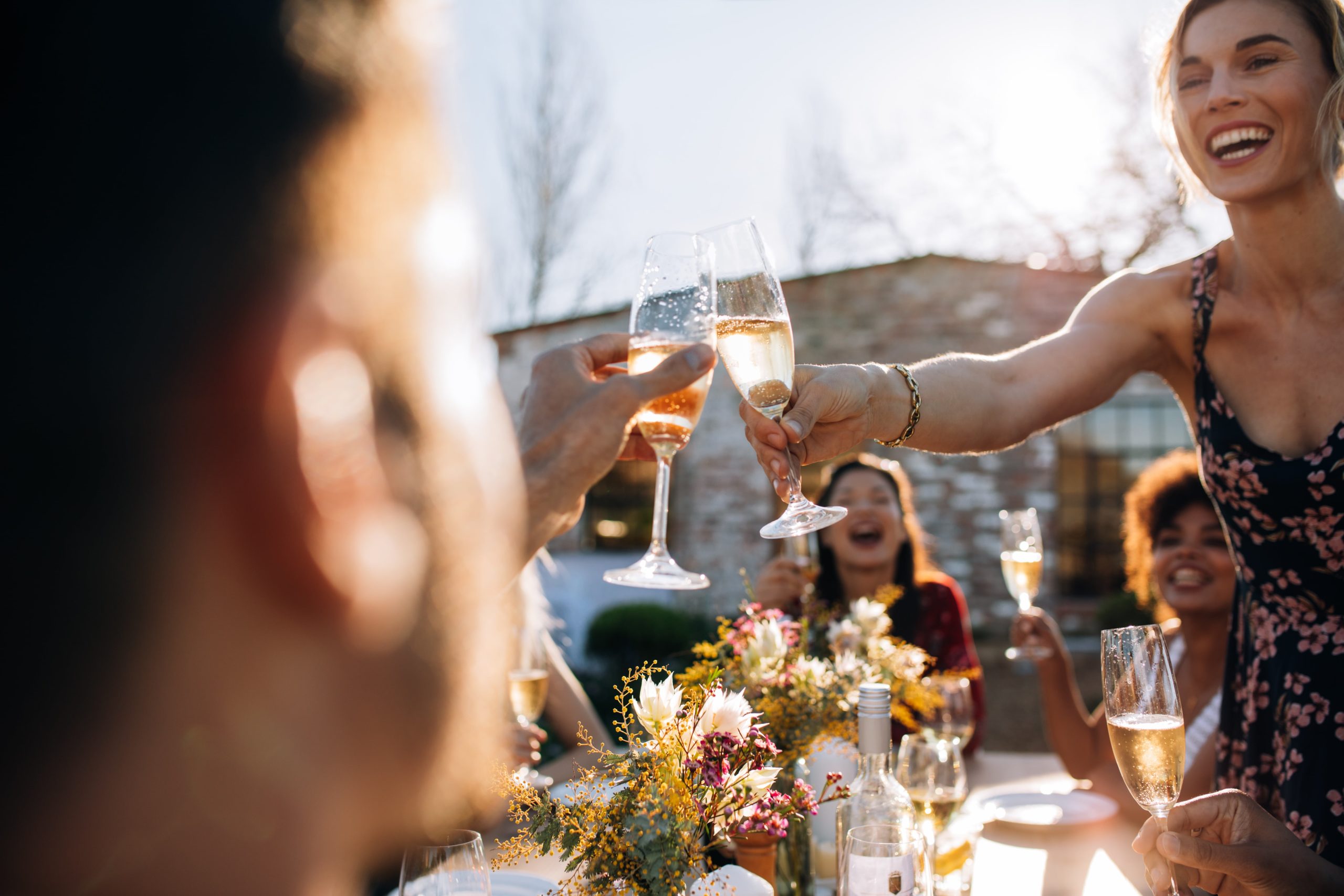 Party Planning

Villas in Playa Blanca
All our fantastic villas in Playa Blanca are located close to the beaches and restaurants. Each of villas in Playa Blanca feature large outdoor entertaining spaces, private heated swimming pools, air conditioning and stunning relaxation spaces. At Playa Blanca Holiday Villas you can expect a wide variety of entertainment such as smart TV's, pool tables, movies and board games all to make your stay all the more special. Our Villas in Playa Blanca are more than just beautiful properties they come with the care and attention of our dedicated local team.

As owner direct holiday villas in Playa Blanca, we are on hand to ensure you get the most from your stay on this beautiful island. We meet all our guests to ensure a seamless arrival at a time of your choosing, to share with you lots of useful information about the villa and local tips on Playa Blanca's best restaurant and local sights. You can rely on us 24/7 to make your stay with us an amazing holiday experience at Playa Blanca Holiday Villas.

Book with Confidence
When searching for villas in Playa Blanca you can rest assured that with us you are booking owner direct when you book with Playa Blanca Holiday Villas. You can expect great personal support and service from all our villas in Playa Blanca and our dedicated local team. If you have questions about a potential booking, need to change or cancel a booking we are here to assist you. If you have any additional queries in advance of your stay be sure to get in touch. During your stay our team are on standby to assist in anyway so you can relax and enjoy the wonderful Lanzarote sunshine
Villas in Playa Blanca
Playa Blanca Holiday Villas are an owner direct rental holiday villa company with all our villas in Playa Blanca. All guests of our villas in Playa Blanca enjoy great local customer support on hand to make sure your Playa Blanca holiday is an amazing experience. Our holiday villas to rent in Lanzarote have been designed to be the perfect place to enjoy a relaxing holiday. Each of the villas in Playa Blanca is a holiday rental villa and is fully equipped to ensure the best holiday experience possible for both families and couples focusing on great entertaining spaces and with lots to do for the younger ones, with tasteful design and attractive interiors that will delight the adults.

To create the perfect holiday villa for entertaining, having fun, relaxing in the sunshine each of our villas has been designed to provide that amazing holiday experience. Boasting a spectacular range of amenities including heated private pool with spacious lounging areas. Each villa is located to local amenities such as beaches, shops and restaurants. Our simple yet sophisticated interiors have a relaxing atmosphere while providing all you need for a hassle-free holiday. Whether you are travelling as a family, a couple, or a group our villas offer a holiday experience guaranteed to suit all preferences. We are passionate about creating a holiday environment that is tranquil and comfortable to ensure you get the most from your stay.

To ensure your holiday experience is everything it should be we have gone that extra mile to ensure each of the villas in Playa Blanca is a home away from home during your stay, you will find the small details attended to such as hairdryers, Nespresso machines and all the things you would expect from a luxury villa, including Netflix and high-speed Wifi. Should you need us during your stay we are always here to help, we look forward to welcoming you to your place in the sun.

Playa Blanca is one of the most tranquil destinations on the Island of Lanzarote and our rental villas aim to capture this atmosphere. We endeavour to provide a quality stay for you and your loved ones in this idyllic spot.
Villas in Playa Blanca FAQ
Traveling to and from Playa Blanca
Traveling to Playa Blanca is easy and affordable by plane. César Manrique-Lanzarote Airport serves the whole island and is located 29 minutes by car from the centre of Playa Blanca.
Flight times from top European destinations
Dublin 3 hours, 56 minutes
Cork 4 hours
Belfast 4 hours, 30 minutes
London 4 hours, 15 minutes
Manchester 4 hours, 20 minutes
Birmingham 4 hours, 15 minutes
Edinburgh 4 hours, 35 minutes
Paris 3 hours, 55 minutes
Berlin 5 hours, 5 minutes
Rome 4 hours, 10 minutes
Madrid 2 hours, 40 minutes
Lisbon 2 hours, 5 minutes
You can also access Lanzarote by Ferry from other destinations in the Canary Islands.
Our villas in Playa Blanca are just 25 minutes from Lanzarote Airport (ACE). Here you will find the full list of airport transfer options including contact details and prices for private transfers, local bus and taxis.
Weather FAQ- monthly temperatures, monthly hours of sunshine, temperature differences north and south of the island, other
FREQUENTLY ASKED QUESTIONS