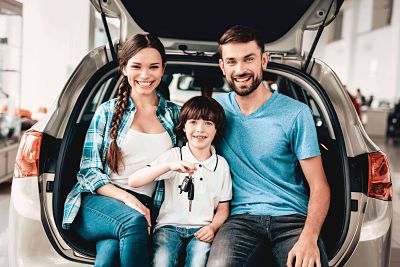 There are many car hire options in Playa Blanca and hiring a car can add a great freedom to a holiday. It is possible to rent a car in the airport as you arrive but also in Playa Blanca town itself which can be handy if you just need a car hire to explore for a couple of days. We have put together the list most frequently used by our guests at Playa Blanca Holiday Villas with contact details and websites.
When planning your visit to Playa Blanca, Lanzarote, finding a reliable well priced car hire Playa Blanca service, that will provide you with the freedom to explore the island at your own pace and if you are renting a holiday villa like one our Playa Blanca Holiday Villas it can be very handy for touring the wider Island. 
Lanzarote has so much to offer and with a car hire Playa Blanca you can explore the stunning beaches, picturesque villages, or indulge in the local cuisines.
To help you find the right car hire Playa Blanca company, we have compiled a list of the reputable local providers and international booking platforms for car hire Playa Blanca.
Below you will find names, websites, and telephone numbers, making it easier for you to compare prices and make an informed decision and enjoy a memorable trip on this beautiful Canarian Island. We have listed the local operators first.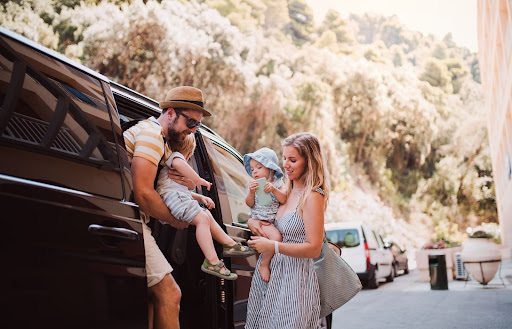 Car Hire Playa Blanca Lanzarote:
| | | |
| --- | --- | --- |
| Company Name | Website | Telephone Number |
| Plus Car – Local | | +34 928 827 055 |
| Cicar – Local | | +34 928 822 900 |
| Carbera Medina – Local | | +34 928 822 900 |
| AutoReisen – Local  | | +34 928 846 255 |
| OmniCars – Local | | +34 660 261 459 |
| KD Rental Cars – Local | | +34 605 501 896 |
| Coches de Alquiler Lanzarote – Local | | +34 631 70 19 94 |
| Europcar | | +34 911 505 000 |
| Avis | | +34 928 092 330 |
| Hertz | | +34 928 846 190 |
As with all car hire Playa Blanca companies prices will vary and in peak months like July and August they can get more expensive so it's best to book as far in advance as possible.
Another alternative to hiring a car for your holiday is to book private transfers from the airport. We have prepared a handy Lanzarote airport to Playa Blanca transfer guide if this is a more suitable option for you.  
Car Hire Playa Blanca - Top Tips:
You can pick up your vehicle at any Playa Blanca rental car location or at the airport. 

Make your reservations early to get the best rental car for your trip to Playa Blanca. 

For lower prices look for Playa Blanca car rental locations outside the airport, as airport prices usually include a kiosk fee. 

Some airlines offer discounts and vouchers with tickets but whilst there can be occasional good offers we tend to find the local operators are the best value.

Join a car rental company's loyalty rewards program to earn points that can be redeemed for benefits. Membership is usually free.
Car Hire Playa Blanca - Recommendations
Be careful if taking a rental car to Papagyo beach as the it's not a great road more of a dust track and you may not be insurance covered for any damage such as a wheel or breakdown as this would be considered off road
Take a scenic drive from Playa Blanca to the famous Timanfaya National Park. Along the way, you'll witness breathtaking volcanic landscapes and can stop at the Timanfaya Visitor Center to learn more about the island's geology.
Visit the Jameos del Agua, a series of caves and tunnels formed by Timanfaya volcano lava flows.
Yaiza's old town is another place worth visiting, a charming village with whitewashed houses and narrow streets.
Visit the beaches of Papagayo, which are among the most beautiful on the island.
At Playa Blanca Holiday rental villas we offer a bespoke range of stunning holiday villas all in great locations close to the major attractions . Whether its a romantic two bedroom villa with a private heated pool or a large six bedroom villa for a family or group you can choose from our range of villas that best match your holiday needs. Check out our holiday villas to learn more
Looking to rent your next Holiday Villa in Playa Blanca?
Check out our stunning range of boutique affordable villas to rent in Lanzarote. These owner direct holiday villas are all wonderfully located in Playa Blanca. Each beautifully designed for relaxation and entertaining. Your next holiday villa escape to glorious sunshine of Playa Blanca Lanzarote awaits you